A Story Of Passion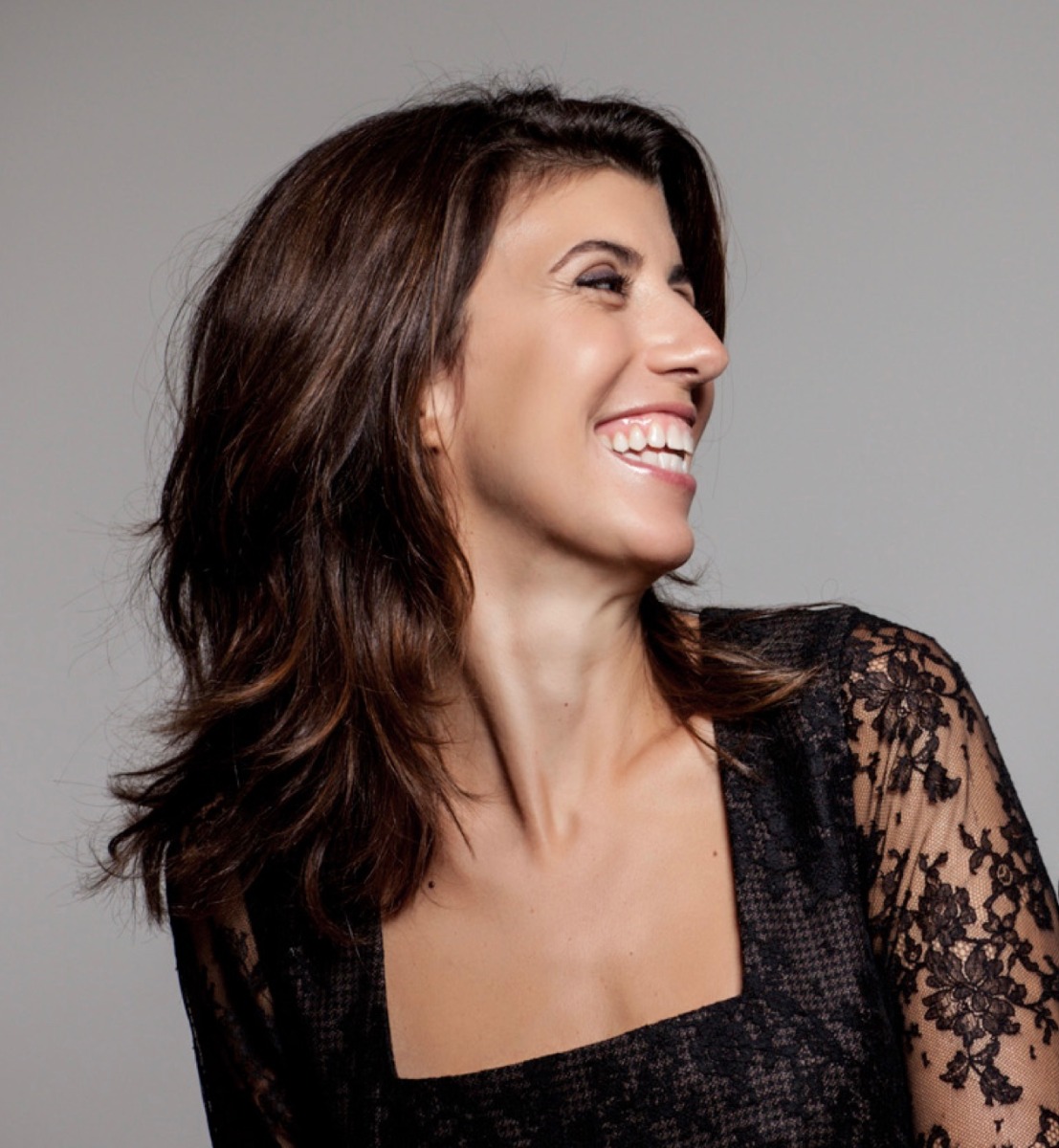 Sylvie Ganter
CREATOR AND FOUNDER OF ATELIER COLOGNE
Born into a French-Italian family. Adopted New Yorker. Parisian by love. World traveling mom. Passionate about interior design. Loves decorating homes with a unique authentic style. Gets inspiration from her travels. Wears Bois Blonds and Oolang Infini as soon she wakes, Santal Carmin at the end of the day, Rose Anonyme when she travels and ... the Colognes Absolues she is in the process of creating day and night!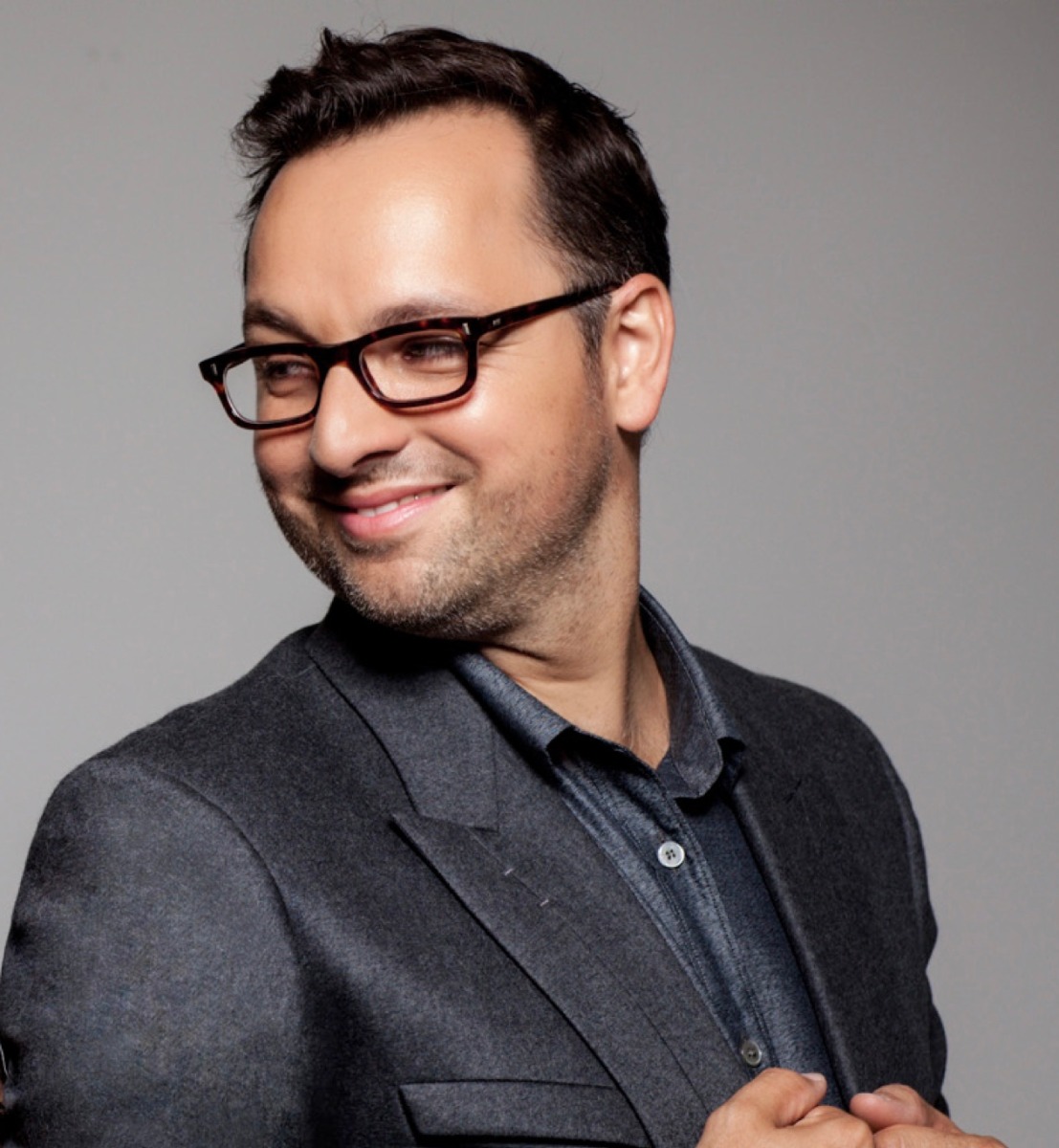 Christophe Cervasel

CREATOR & FOUNDER OF ATELIER COLOGNE
Born entrepreneur. Passionate about psychology. Loves reading comic books. Born in Toulouse, has lived in Paris for many years. Italian at heart. Loves traveling around the world and discovering different cultures and their link to the perfumery world. Draws strength from his family. Wears Vétiver Fatal during the day, Vanille Insensée at night, Grand Néroli during week-ends and ... Trèfle Pur during hot summers.
Atelier Cologne was born out of our encounter and our love. Perfume has always been our passion and our profession.
We met for the first time in New York in 2006 and very quickly we fell in love. We discovered that we share the same passion for the legendary Eau de Cologne and that we were on the same on-going search for a Cologne of character, elegant and fresh at the same time with exceptional long lasting power.
Together, we decided to create the first fragrance house entirely dedicated to cologne. Our dream: to create colognes to be worn as Pure Perfumes.
After many years in the making, our dream came true. We gave birth to a new olfactive family: the Colognes Absolues.